Located at 669 Main St, Lighthouse Mission is a non-profit organization in the Point Douglas neighbourhood of Winnipeg's core. As a registered Canadian charity and Christian agency, we partner with local organizations, churches, businesses and individuals to provide hope, support and encouragement to the material poor in such a way that restores dignity, community, stewardship, and spiritual intimacy with God. We are highly relational in our approach to poverty alleviation because we believe healthy communities can not exist unless the individuals in that community are experiencing healthy relationships with God, with others, with themselves, and with their environment.
Many are not aware that Lighthouse began as a local church in 1911 and didn't become a soup kitchen until the 1930's when, due to the depression, a dramatic increase in homelessness and unemployment demanded crisis intervention in the form of food assistance. In our over a century of service, Lighthouse has provided food, clothing, prayer, spiritual guidance, friendship, hope, joy, and love to those in need in our community.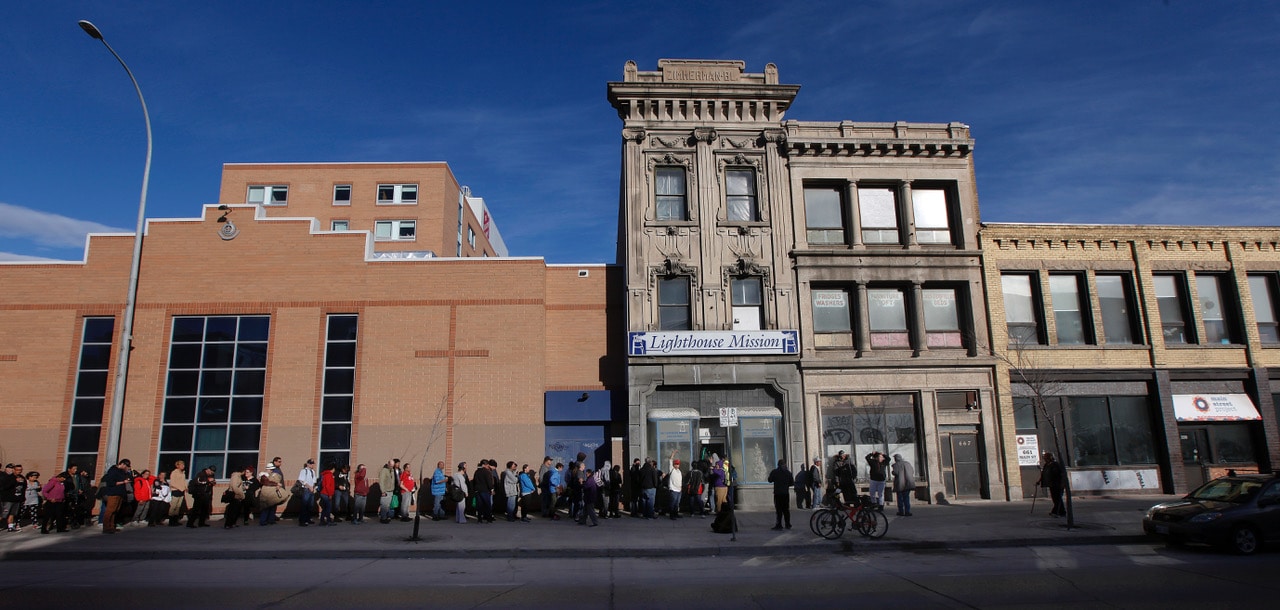 ​Lighthouse Mission continues to meet crisis needs when they arise but also embraces its original local church essence. We believe a person is created both physical and spiritual and strive to meet the needs of both. With over a century of service, the Mission continues to deliver food, friendship, hope, joy and love to those in need. As Lighthouse grows, we remain committed to serving the poor and homeless, while providing an opportunity for the church and community to partner with us.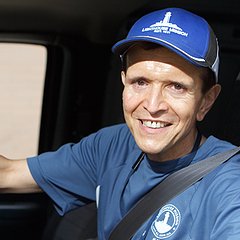 Food Services Coordinator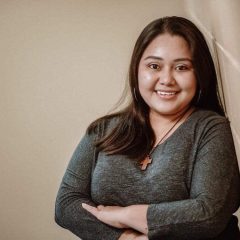 Daniel Emond, Herb Buller, Harold Barg, Steve Paulson, Jonathan Boettcher, Ken Funk, Jake Friesen