Rod was a faithful and much loved volunteer at Lighthouse Mission for many years. He had a heart of compassion for those who came through our doors – a bottomless well of empathy as his wife put it.
We were saddened to hear of his passing on July 31, but know he is now at peace in the presence of his Saviour, Jesus. His smile and laugh will be greatly missed. Donations in his memory can be made at the link below.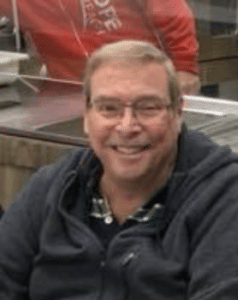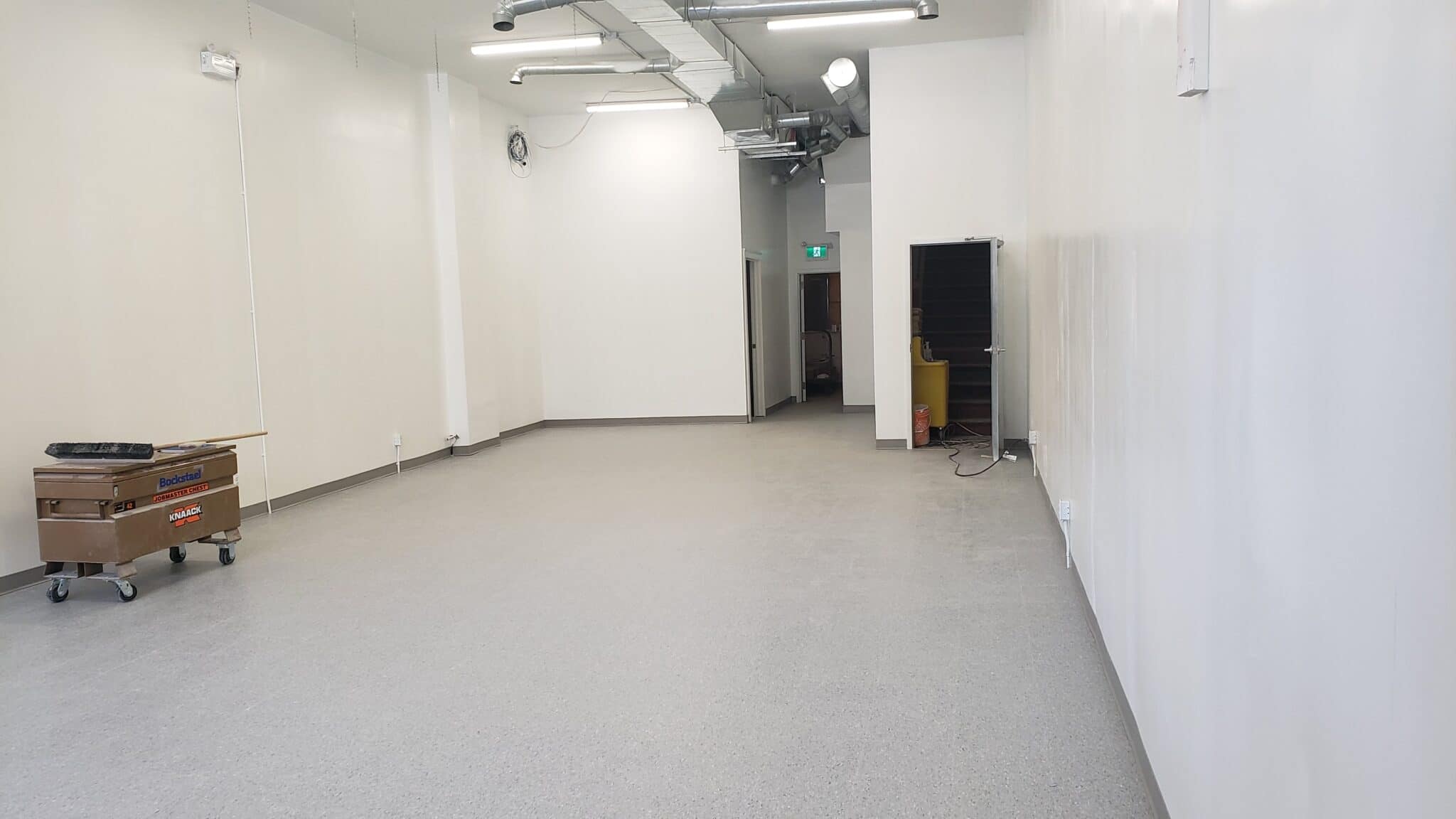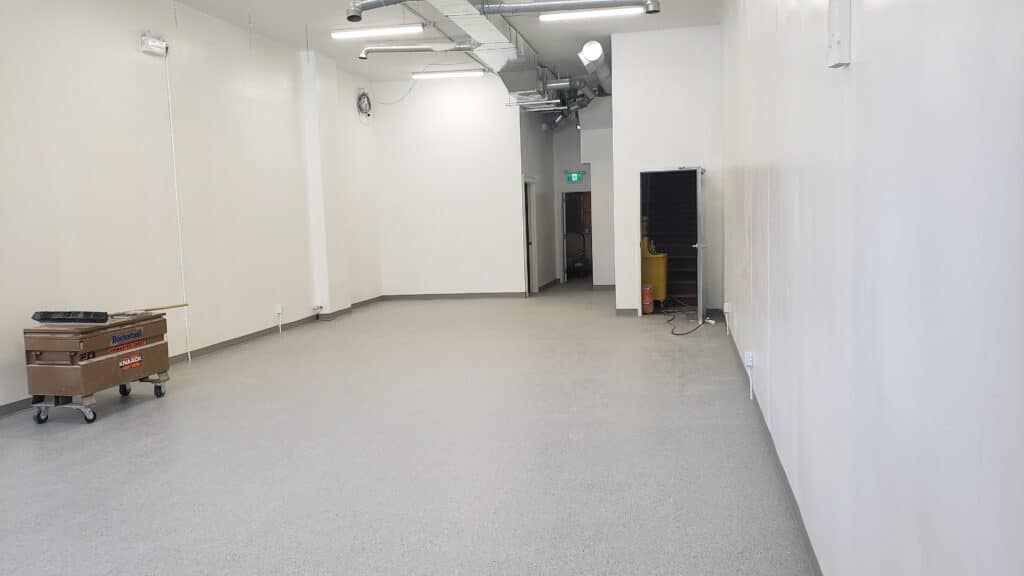 667 Main Street Shelter Expansion
As we finish up the renovations at 667 Main Street to increase our daytime shelter space for our community, you can be a part of making this a welcoming space for our community.
Sponsor chairs for someone to rest for $40.
Sponsor a table for someone to enjoy a meal for $150.
Supply a First Aid Kit for $200.
Purchase a Coffee Urn for $250
On average, each day we serve: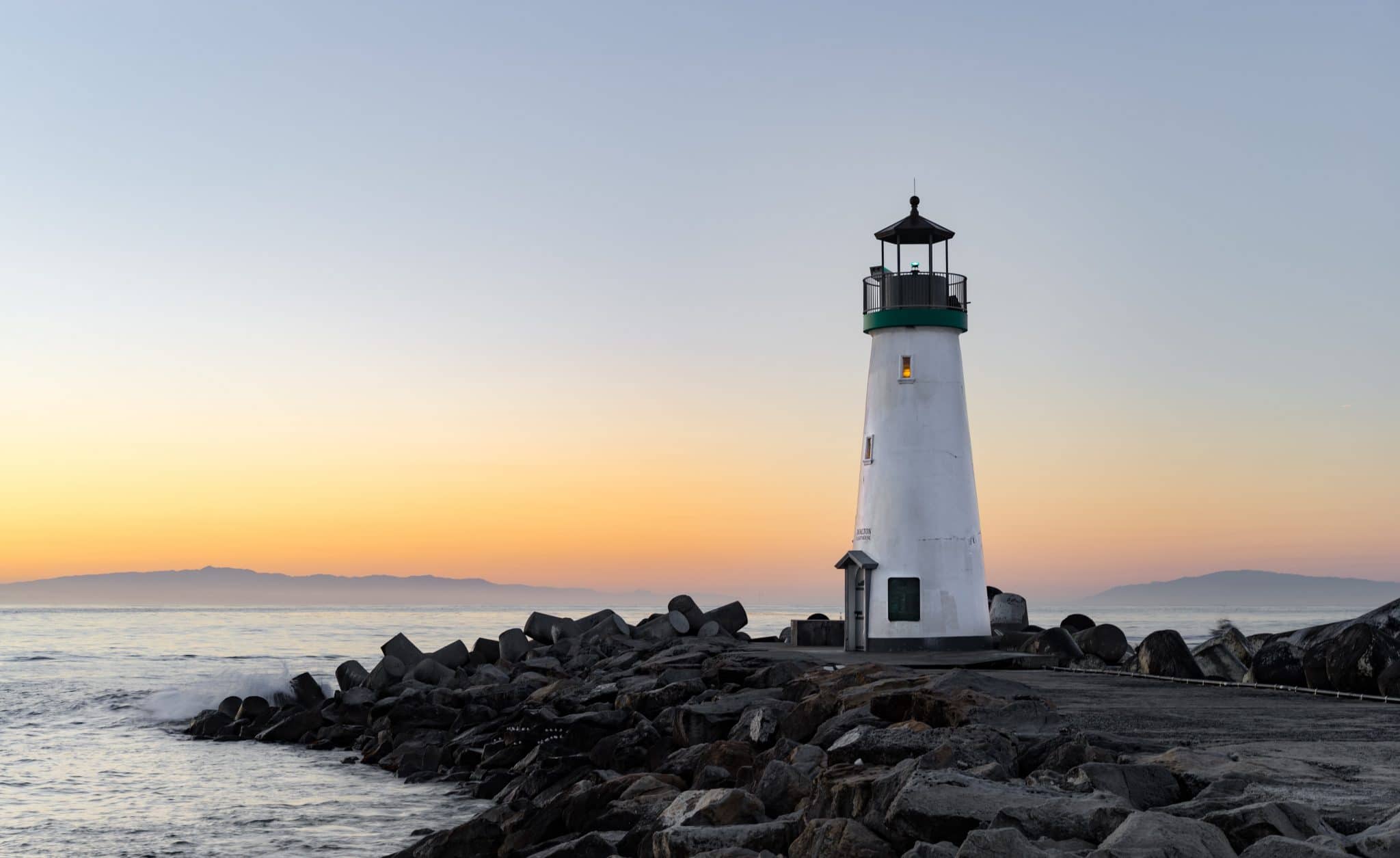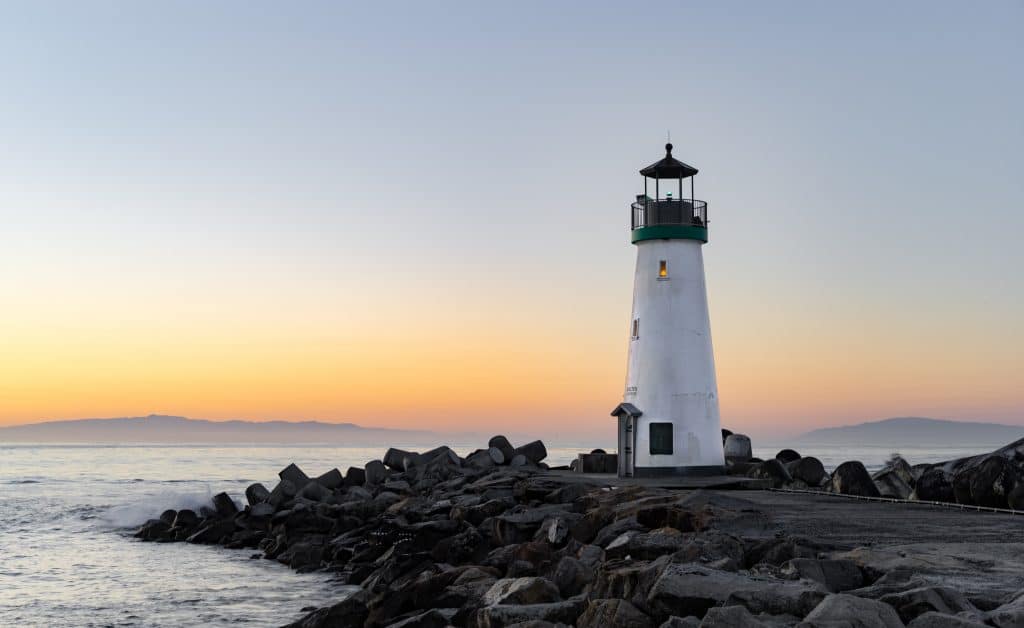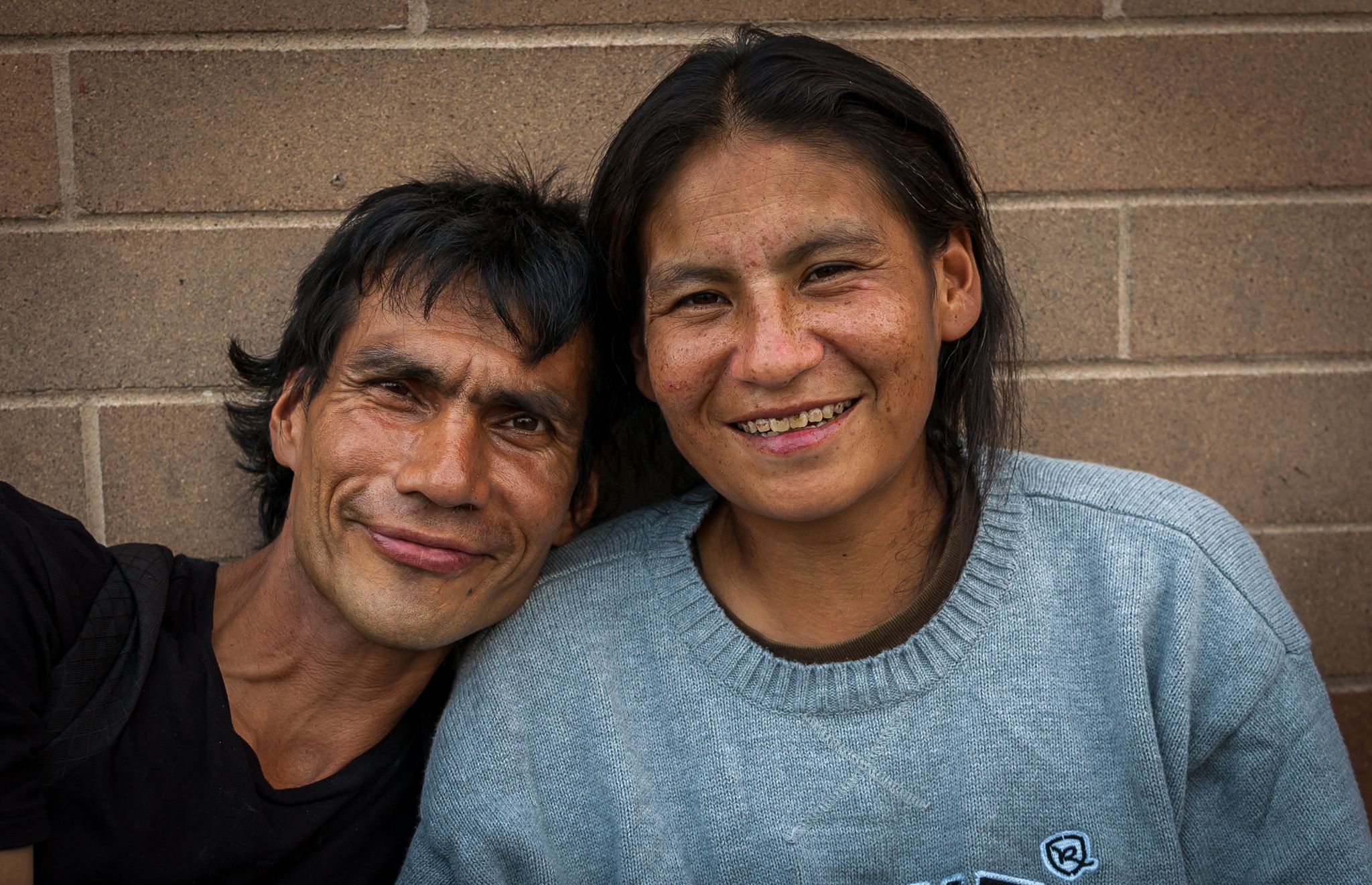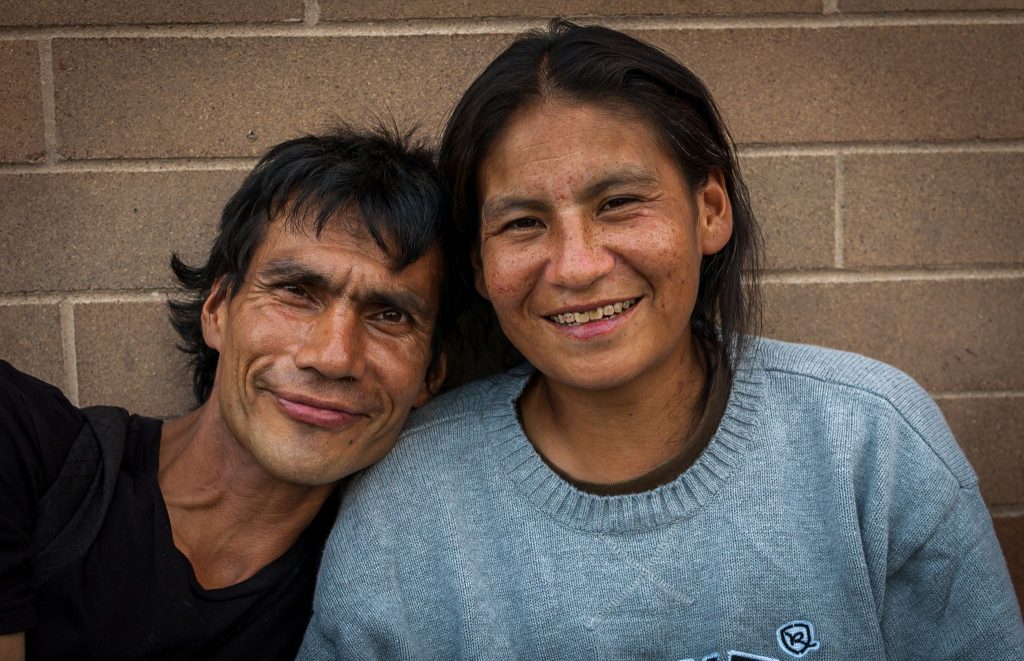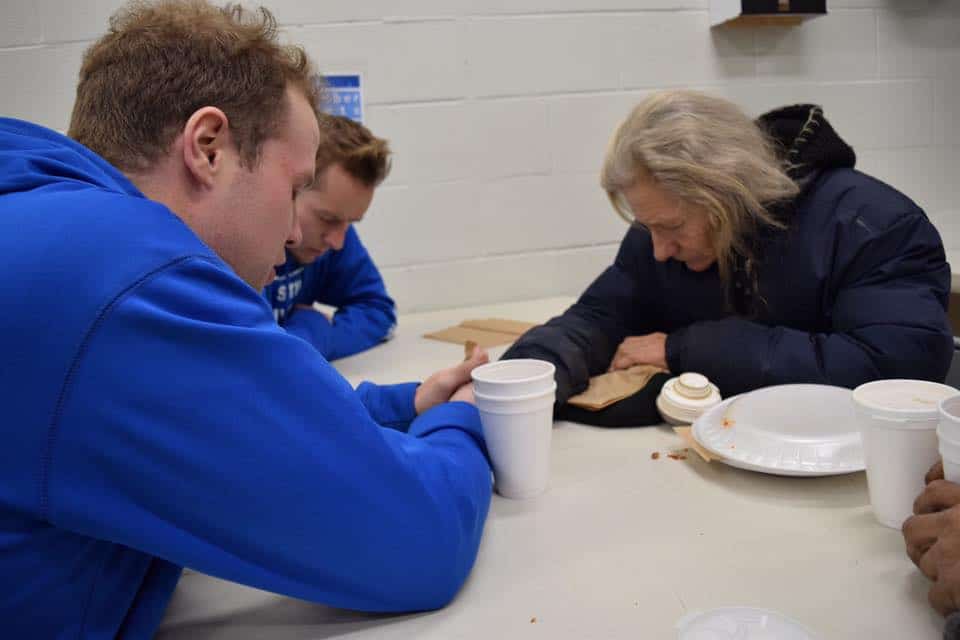 We provide 2 meals each day, 5 days per week to Winnipeg's most vulnerable citizens. We allow community members to come in and warm up with a cup of coffee and and a meal, giving them a chance to connect with your spiritual care coordinator, staff and volunteers for things like clothing and hygiene items as well as recieve prayer, encouragement and God's love.
We are committed to providing healthier and more nutritious food than ever before, with the help of our amazing community!
Below is some more information on sponsoring one of out meals or making a one time or monthly donation. We are so grateful to be able to serve as the hands and feet of God in our inner city.
COVID-19 Updated Services
To better care for our community during COVID-19, we have increased the number of meals available and are providing meals to go.
For emergency hampers or prayer
Monday – Thursday
9:00–11:30am & 1-3:30pm
Friday
1:00-5:00pm & 6:00 -7:30pm
Harvest Food Bank
Thursdays – 9:00–11:00am