On average each day we serve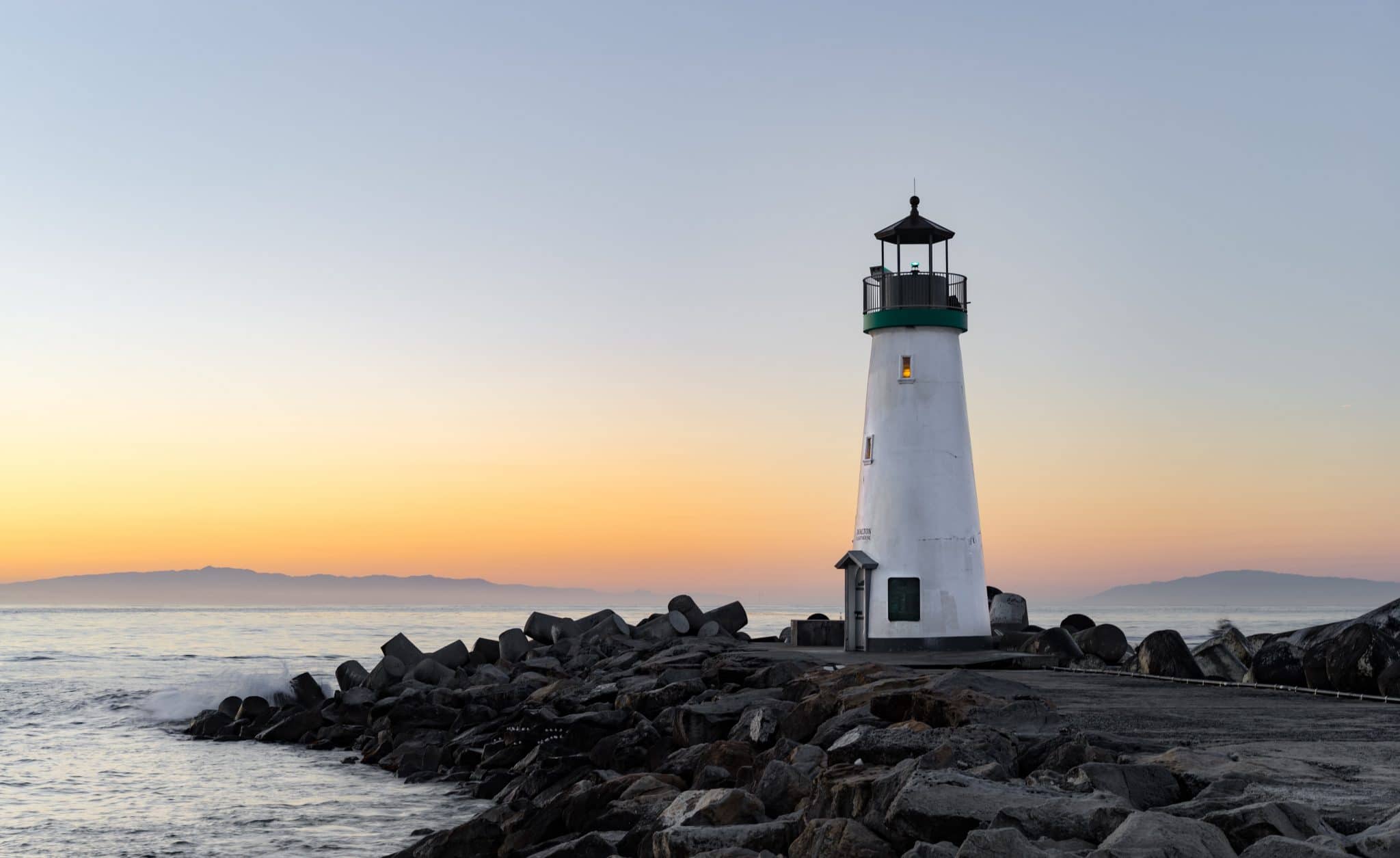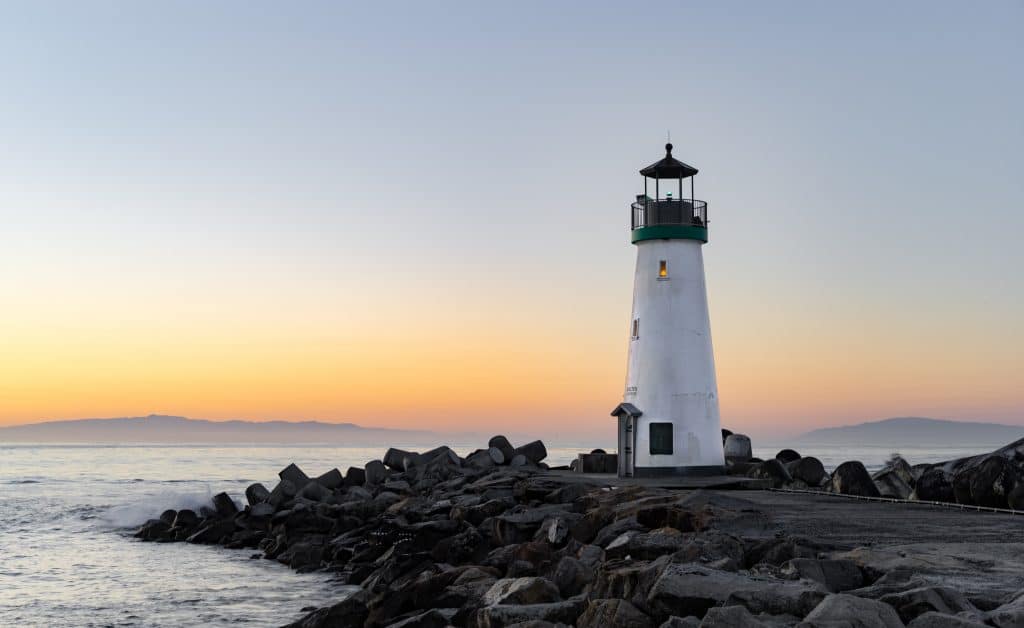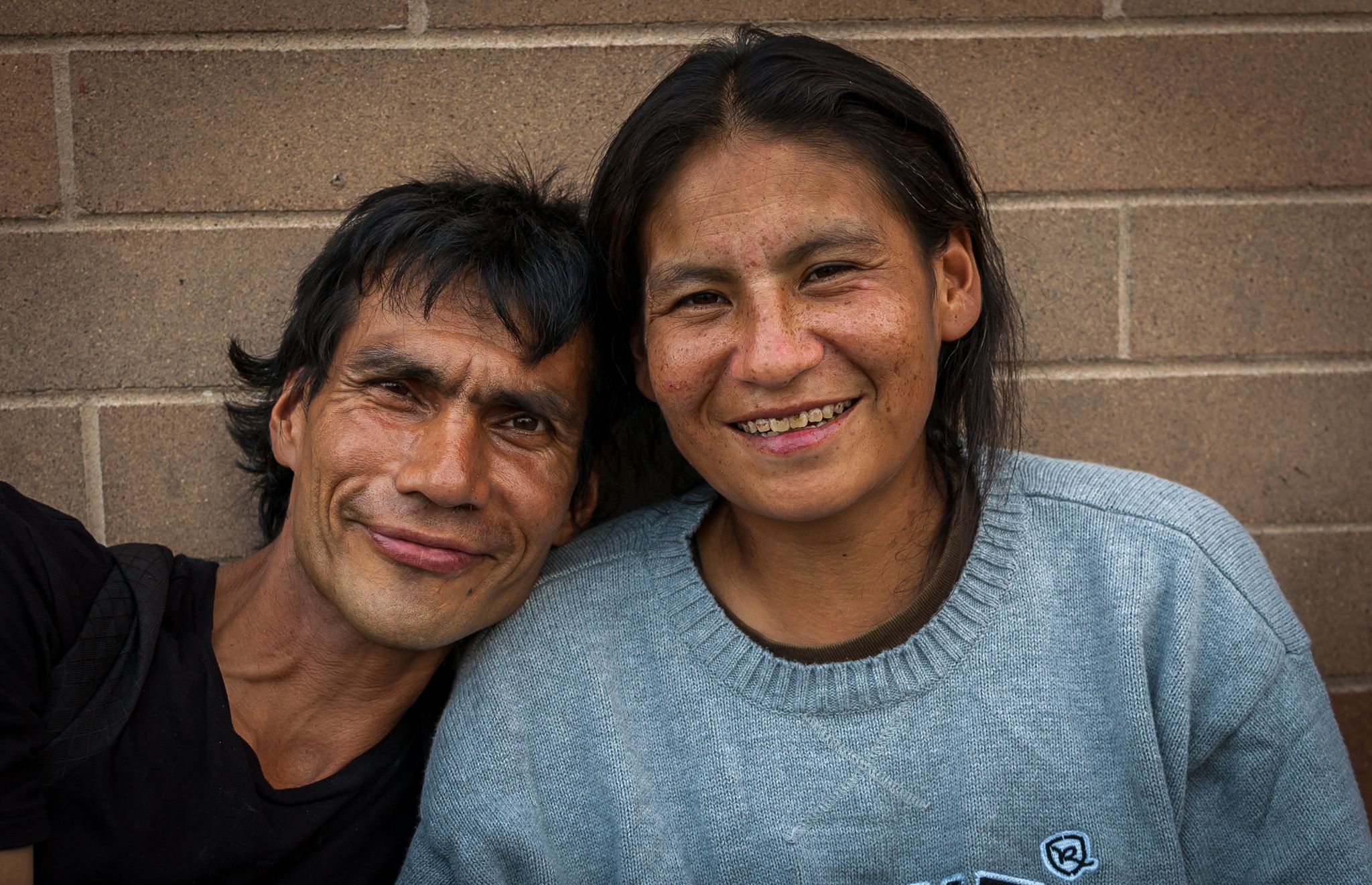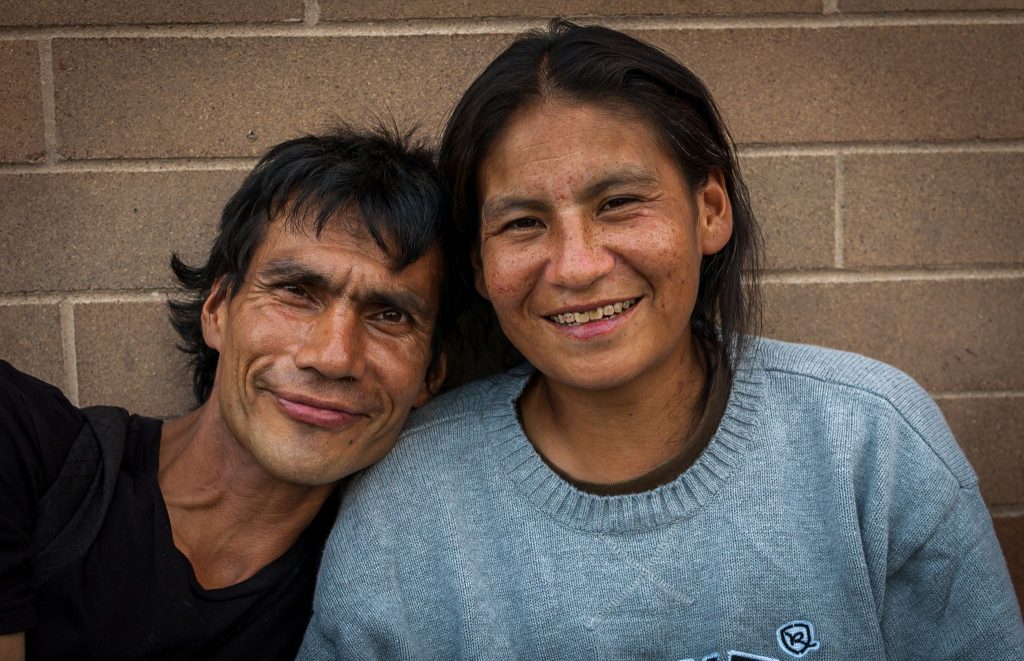 In addition to the lunch service we provide to 250 people daily, we've now added a morning breakfast meal plus a sandwich lunch on Fridays. With winter arriving, we've also increased our hours to allow patrons to come in and warm up with a cup of coffee. We are committed to providing healthier and more nutritious food than ever before, with the help of our amazing community!
Below is some more information on sponsoring one of out meals or making a one time or monthly donation. We are so grateful to be able to serve as the hands and feet of God in our inner city.
COVID-19 Updated Services
To better care for our community during COVID-19, we have increased our hours of operation along with the number of meals available.
For emergency hampers or prayer
Monday – Wednesday
9:00am – 3:30pm
Thursday
9:00am – 3:30pm
Harvest Food Bank
Friday
1:00pm – 7:30pm